We are Toronto Electric Vehicle Association.
Our Mission:
Facilitate EVs & PHEVs to reduce harmful emissions.

The Issue
Climate change is one of the defining challenges of the 21st century. It is not only a Canadian problem but a global one too. Tackling this matter requires action from everyone.
The Cause
The transportation sector is a significant emitter of greenhouse gases with 95% of those emissions coming from petrol and diesel-powered vehicles.
Global Greenhouse Gas Emissions by Economic Sector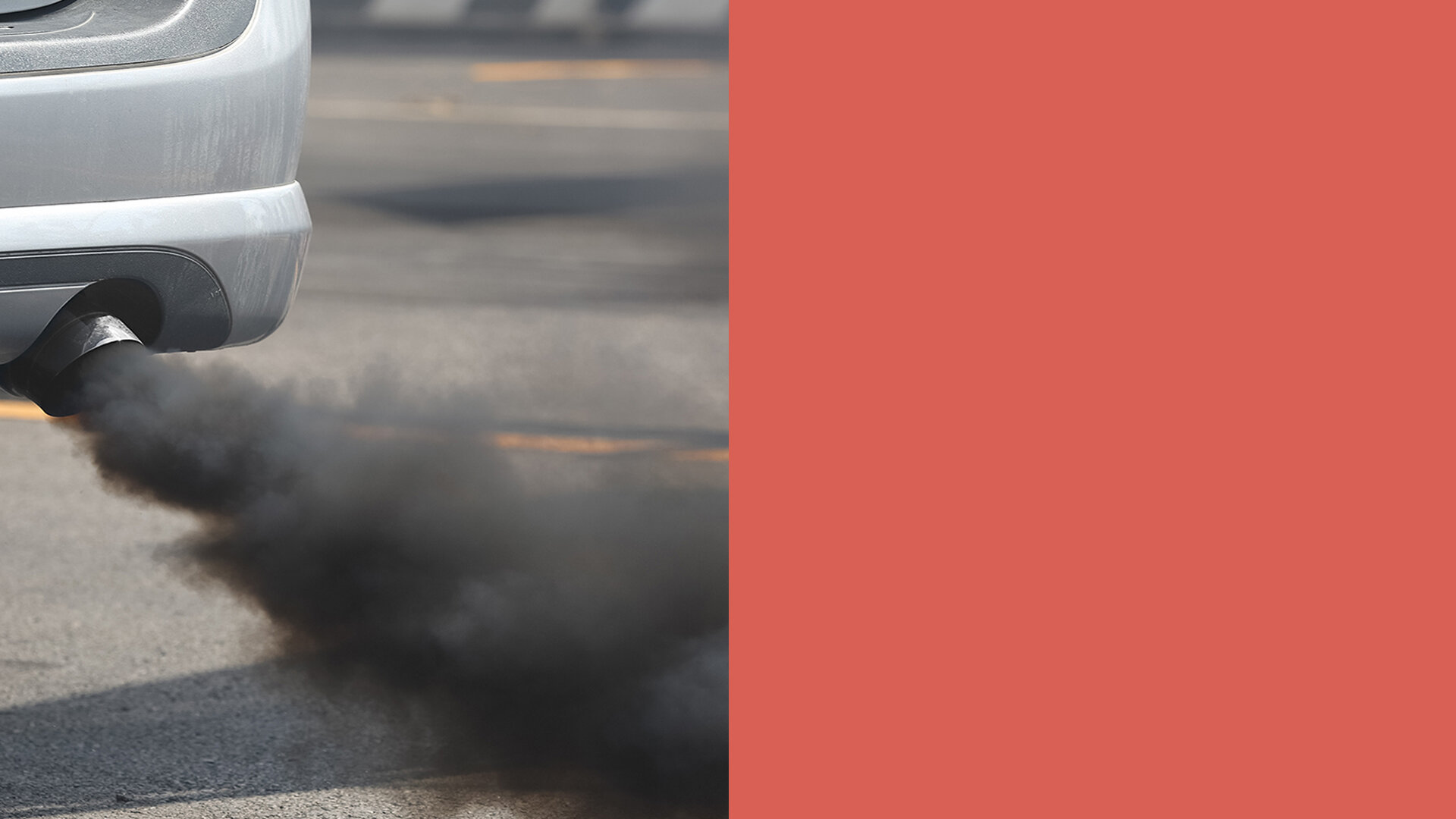 Health Effects
Air pollution from toxic chemicals emitted through vehicle exhaust like carbon, nitrogen, and sulfur oxides cause diseases such as lung cancer and stroke. The World Health Organisation estimates that globally over four million people die every year from air pollution.
[WHO,2014]
Deaths Attributable to Air Pollution by Disease
Climate Effects
The effects of global climate change like shrinking glaciers, rising sea levels, and more intense heat waves are showing. If nothing more is done to help the environment these effects will soon get much worse.
Global Temperature Anomaly
The Solution
Electric vehicle and plug-in hybrids are the answer to reducing harmful transport-related CO₂ emissions. We believe it is crucial to get people moving from petrol and diesel-powered vehicles to battery-powered.
The Goal
As of 2018, there are 93,091 electric vehicles on Canadian roads. Compared to 2017, that is a 125% growth in EV sales. However, they still count for only 2.2% of all passenger vehicles. We still have a long way to go and need to do better but that is why TEVA is here. We are here to help Canada reach its goal according to the Paris Agreement; reduce total CO₂ emissions by 240 megatonnes by 2030.
Ready to Act?